We are a tutoring company that focuses on knowledge transfer to students across the globe. For the past 15 years, we have been using innovative methods and adopting new technology to make an incredible impact in the education industry.
Our team is dedicated to providing the best learning experience for our students. We believe that every student has the potential to succeed and it is our mission to help them reach their full potential.
We offer a wide range of tutoring services, from one-on-one sessions to group classes, and we tailor our approach to fit the unique needs of each student. Whether you are struggling with a particular subject or just looking to improve your grades, we have a solution for you.
At Assignmentstore, we are passionate about helping students succeed. If you are ready to take your education to the next level, we invite you to give us a try. We are confident that you will see the difference in your academic performance.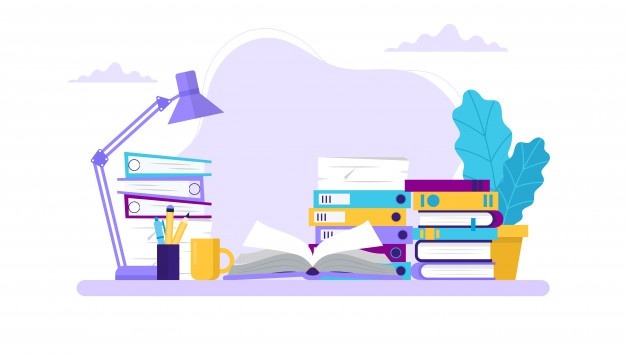 In addition to our tutoring services, we at Assignmentstore also offer a wide range of services to help students succeed. These include assignment help, exam preparation assistance, and certification support. Our team of experienced tutors and educators are here to provide guidance and support every step of the way.
We also understand that learning can sometimes be boring, which is why we have developed a variety of unique learning tools to make the learning process more engaging and interactive. From virtual classrooms to interactive quizzes, we are always looking for ways to make education more fun and effective.
Whether you are seeking one-on-one tutoring or looking for support with a specific assignment or exam, we have the resources and expertise to help you succeed. Our ultimate goal is to empower students to reach their full potential and achieve their academic goals.
Thank you for choosing Assignmentstore for all of your educational needs. We look forward to helping you succeed!