'Pen is mightier than sword' is of the most popular sayings used across the world.  It is true that pen can be such a powerful weapon or keyboard, considering the digital age we are in. With an impeccable team  of writers, we provide excellent service in Essay writing. Writing by itself is an art. There are only 26 letters in English language, however what matters the most is the juxtaposition of words.  What not to write is also as important as what to write. Words must be used effectively to convey the real intention of the writer.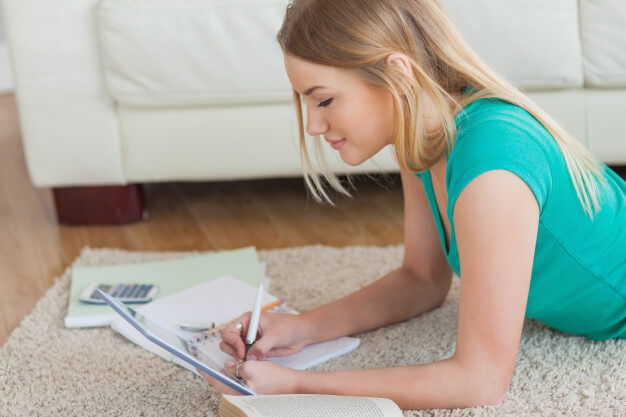 All of us expect the best of services in our lives. For instance a patient would not want to visit a mediocre doctor for his or her illness. He or she would want to go to the best option available for him or her. With lot of pride and conviction, we are one of the best in business as far as essay writing is concerned. We engage a writer to write an essay. Once the writer is done with the essay, the writer sends it to another writer for feedback and proof reading. This makes sure that the quality of work is always of the highest standard. It also brings in a new perspective when fresh eyes go through the essay.
Types of Essays
The team is well equipped to handle essay writing in varied subjects. There are important processes in writing an essay. Firstly it is important to understand the topic. Once that is clear, the next stage is brainstorming and research. It is vital to gather as much knowledge as possible in the topic. This makes sure that content is not repeated. Once this is done, it is important to jot down key points in the essay. This makes sure that there is a good flow to the essay. Effectiveness is the key element in writing an essay. The key to writing an effective essay is to keep the sentences short. Long sentences can be confusing for the reader. Usage of words is significant in making your essay from good to great. Certain words give a sense of power in the readers mind.  Essays are broadly classified into four groups. They are Narrative Essays, Descriptive Essays, Expository essays and Persuasive essays.
Originality is something our firm strives for. With a strict anti plagiarism policy, we make sure that the content is always original. The pricing of our service is affordable and pocket friendly. We encourage the students to get back to us if they have any issues in the essay. The writer will be more than ready to explain the queries.  Ping us right away for essay writing services.

You can also chat with us live for any questions.